Darren Kitchen is here and we'll give our thoughts on the future of Nokia's mobile phone business now that Microsoft owns it, plus find out why if you're not taking a selfie with your drone, you're doing it wrong. Also a drone rock band exists. And Len Peralta illustrates the show!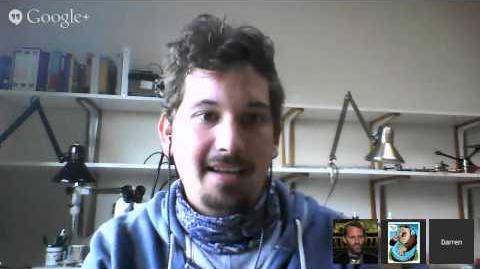 Or you can download the MP3 version here.
Headlines
Edit
News From You
Edit
Discussion Section Links
Edit
Pick of the Day
Edit
Lulu - self publishing made easy
Ad blocker interference detected!
Wikia is a free-to-use site that makes money from advertising. We have a modified experience for viewers using ad blockers

Wikia is not accessible if you've made further modifications. Remove the custom ad blocker rule(s) and the page will load as expected.